Engravings by Edward Williams
Little is known about Edward Williams (d. 1797?) the engraver. He married Mary Ward, the sister of fellow engravers James and William Ward, and he was close friends with George Morland and Thomas Rowlandson, both of whom spent a good part of their adult lives carousing through the pubs of London, often in the company of Williams. Edward Williams, as with his bothers-in-law James and Williams Ward, worked often in the late 1780s with the master mezzontint engraver John Raphael Smith, and he is considered, as noted by Reynolds (1975), to have been "an engraver of fair note". Some well-known examples of Edward Williams engravings are shown below.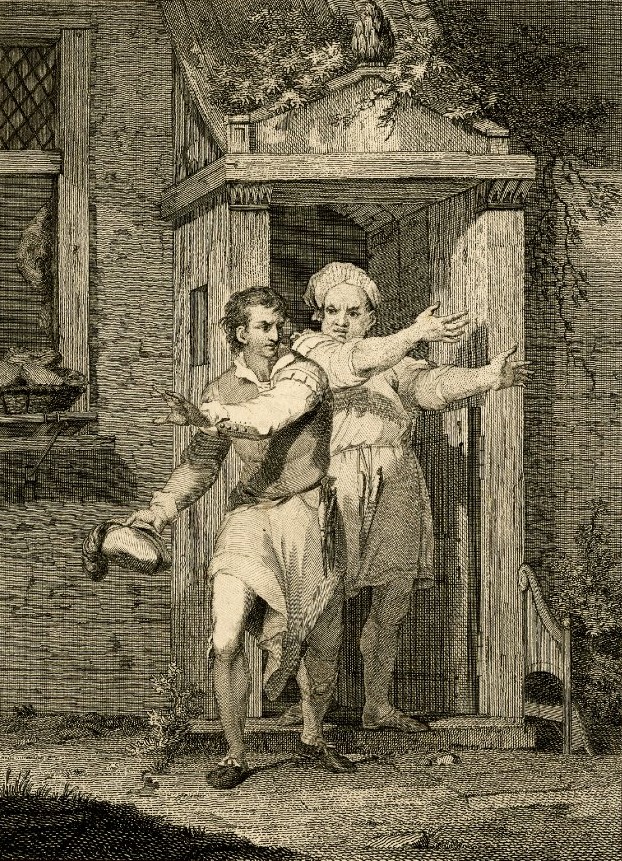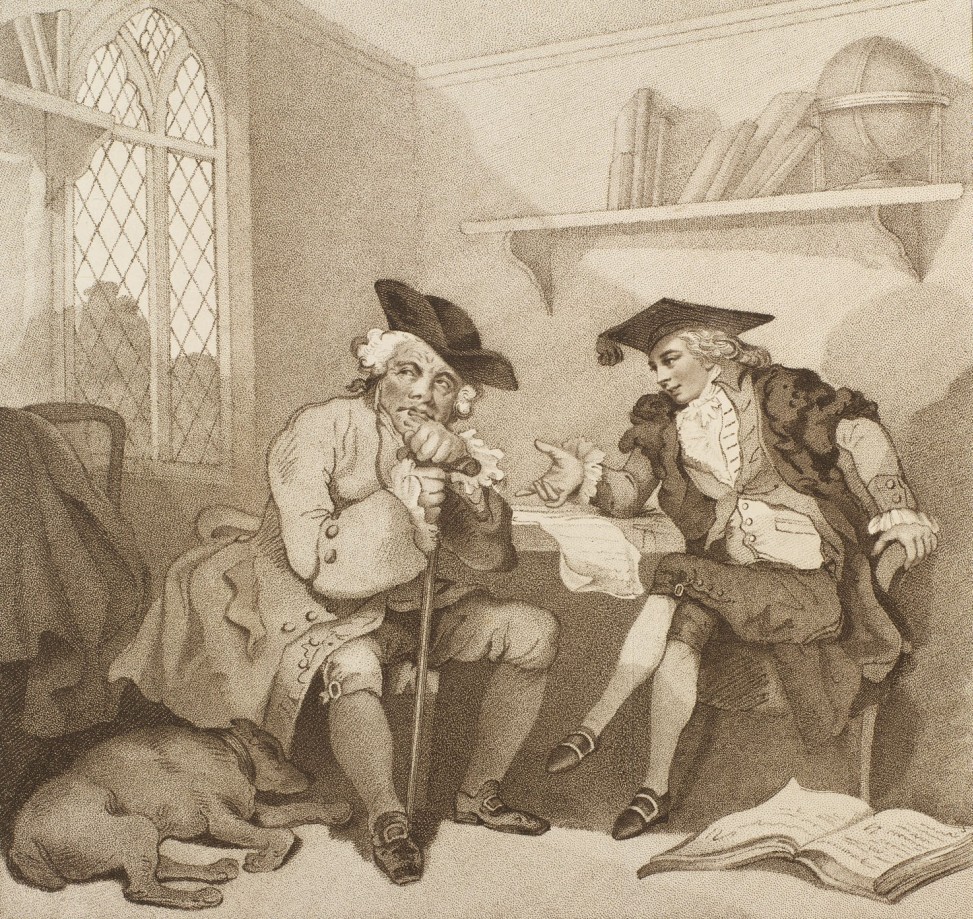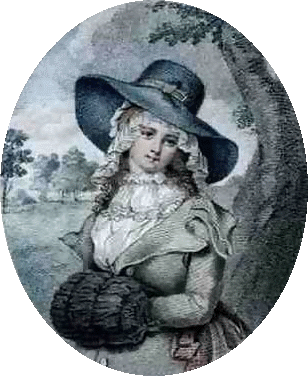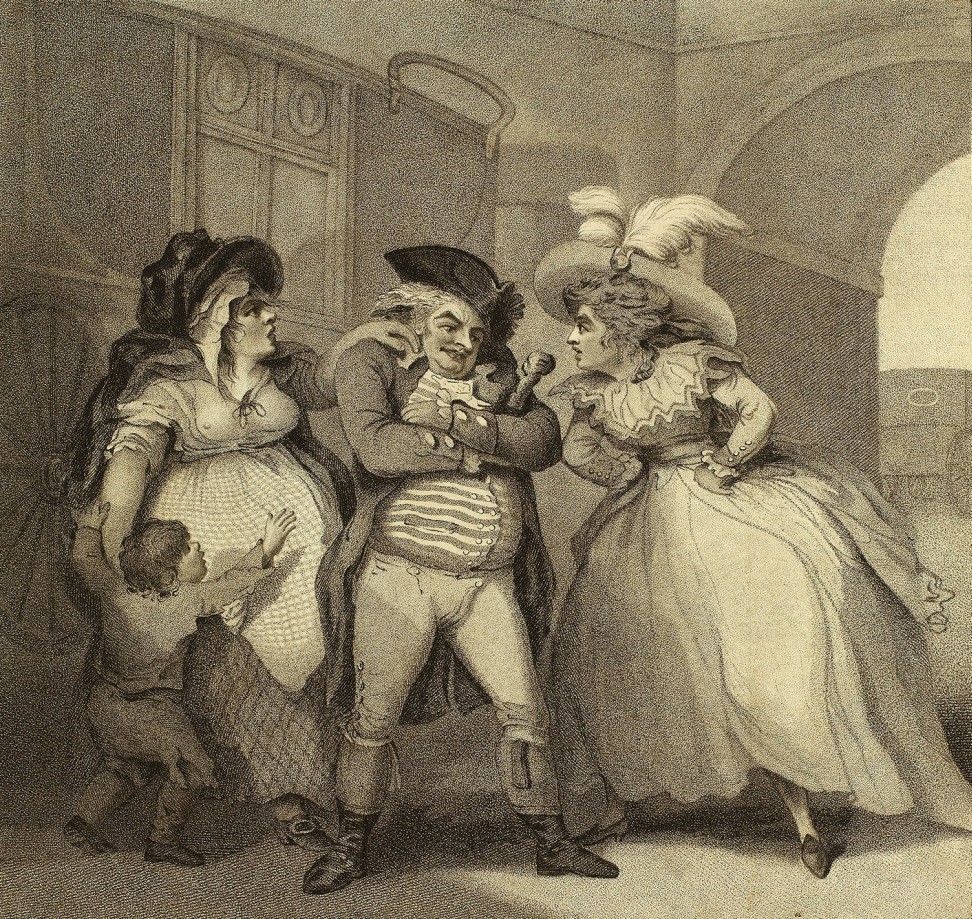 Far Left: Coke and Perkin, Center Left: A College Scene, Center Right: The Lovely Brunette, and Far Right: Polygamy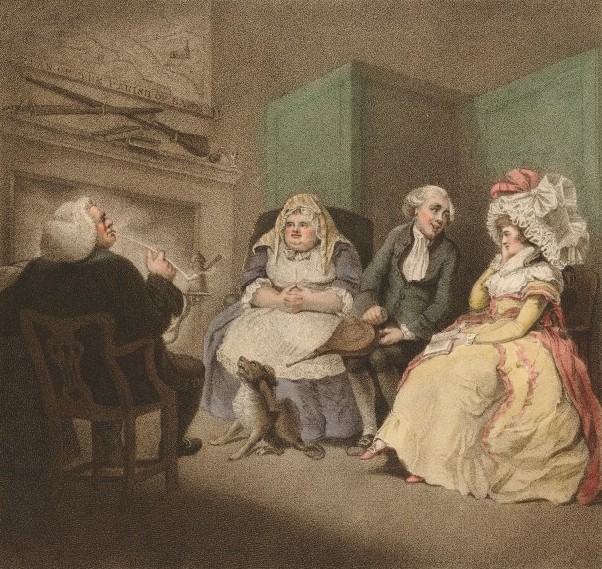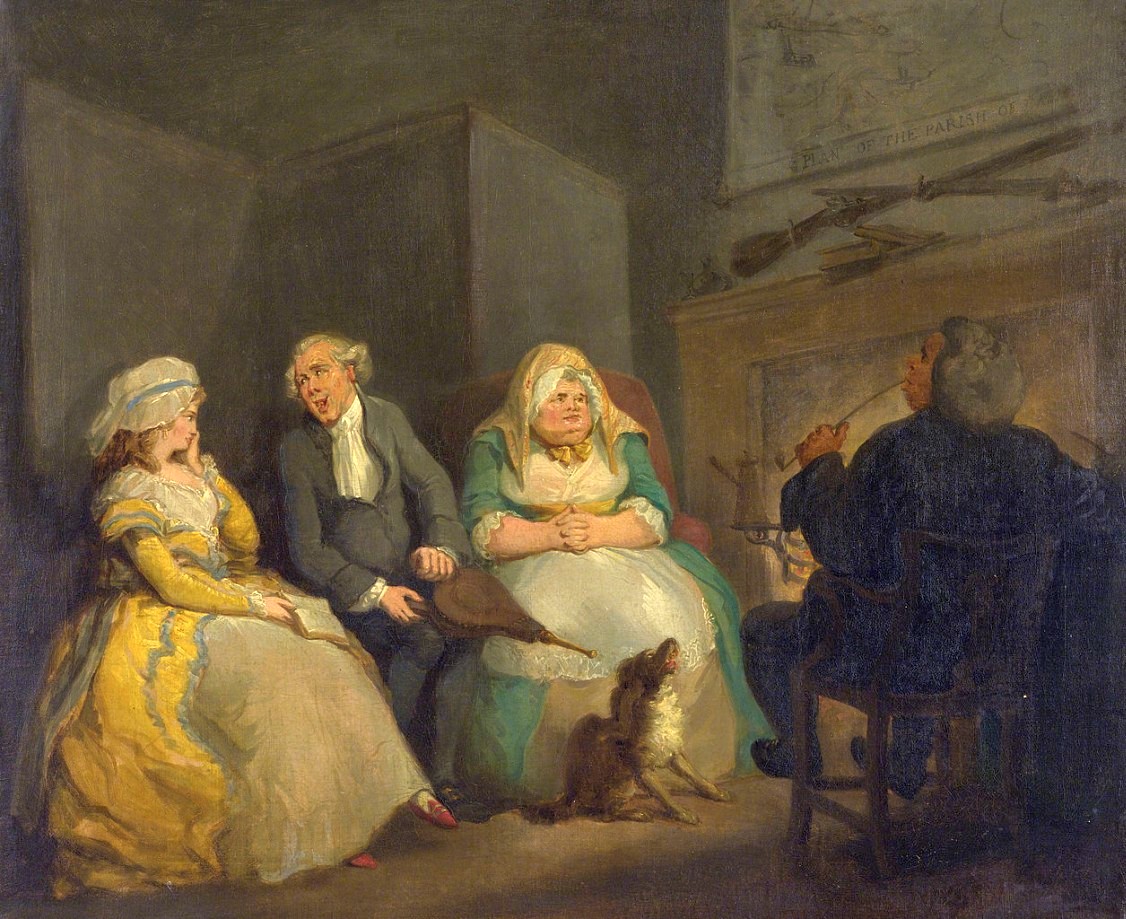 The Country Vicar, with the engraving by Edward Wiliams on the left, and Wigstead's original painting on the right.
Coke and Perkin (after John Hamilton Mortimer), engraved by Edward Williams, and published in 1787 by John Raphael Smith
A College Scene (after Thomas Rowlandson), engraved by Edward Williams, and published on Aug. 1, 1787 by John Raphael Smith
The Lovely Brunette (after William Ward), engraved by Edward Williams, and published in 1786 by Thomas Prattent
(probably based on a portrait of Mary Ward, the wife of Williams and sister of Ward)
Polygamy (after Thomas Rowlandson), engraved by Edward Williams, and published on Aug. 1, 1787 by John Raphael Smith
The Country Vicar's Fire Side (after Henry Wigstead), engraved in 1785 by Edward Williams, and published on July 2, 1788 by John Raphael Smith (Williams' version)