Paintings by Sidney Dolores Bunce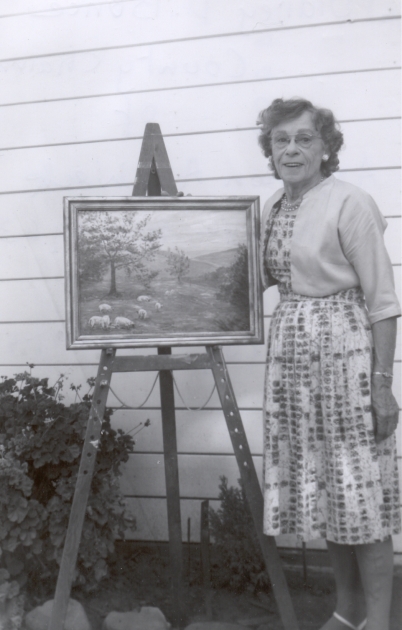 Sidney Dolores Percy was born in 1892 in Chelsea, the artists quarter of London. She was the daughter of the portrait painter Herbert Sidney Percy, and the granddaughter of the well-known Victorian landscape artidt Sidney Richard Percy. She studied painting initially with her father, and later at the St.John Wood's Art School in London, where she won a scholarship to study at the prestigious Royal Academy. However, it was mistakenly assumed that Sidney was the son of Herbert Sidney Percy, both a former student and exhibitor at the Academy, and when the error was realized, the scholarship was withdrawn.
She moved in 1921 to Canada, right after the end of WWI, where she married Henry John Bunce in Vancouver, British Columbia. Moving to California just after her marriage, she lived until 1936 in Pasadena, and then until 1946 in Madera, when she settled in Santa Cruz. There she joined the Santa Cruz Art League, serving in the 1950s as its President. She moved in 1959 to Saratoga, California, and was active there in the Los Gatos Art Association as well. She died unexpectedly 0n December 22, 1965 in San Jose, California. A brief biography of her appears in Edan Hughes book, "Artists in California, 1786-1940." Her favorite medium was pastel crayons, and like her father, she considered herself primarily a portrait painter.
Paintings by Sidney Dolores Bunce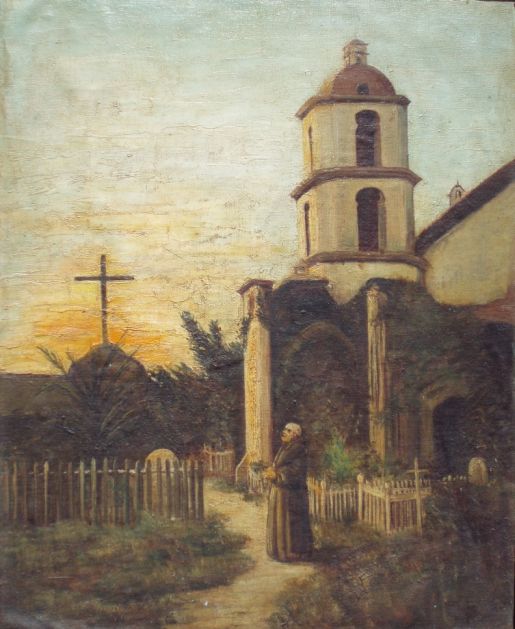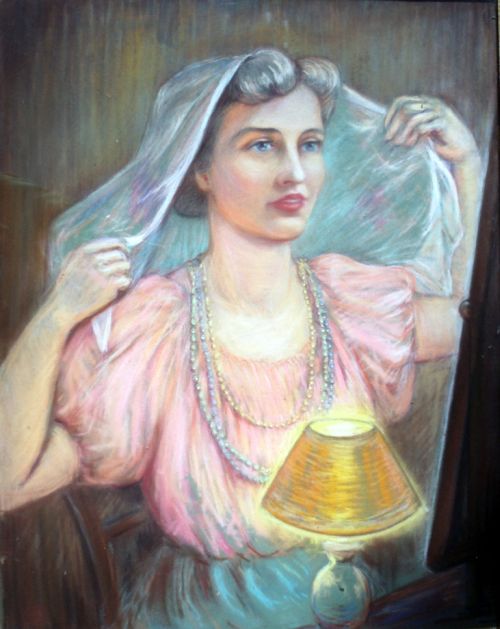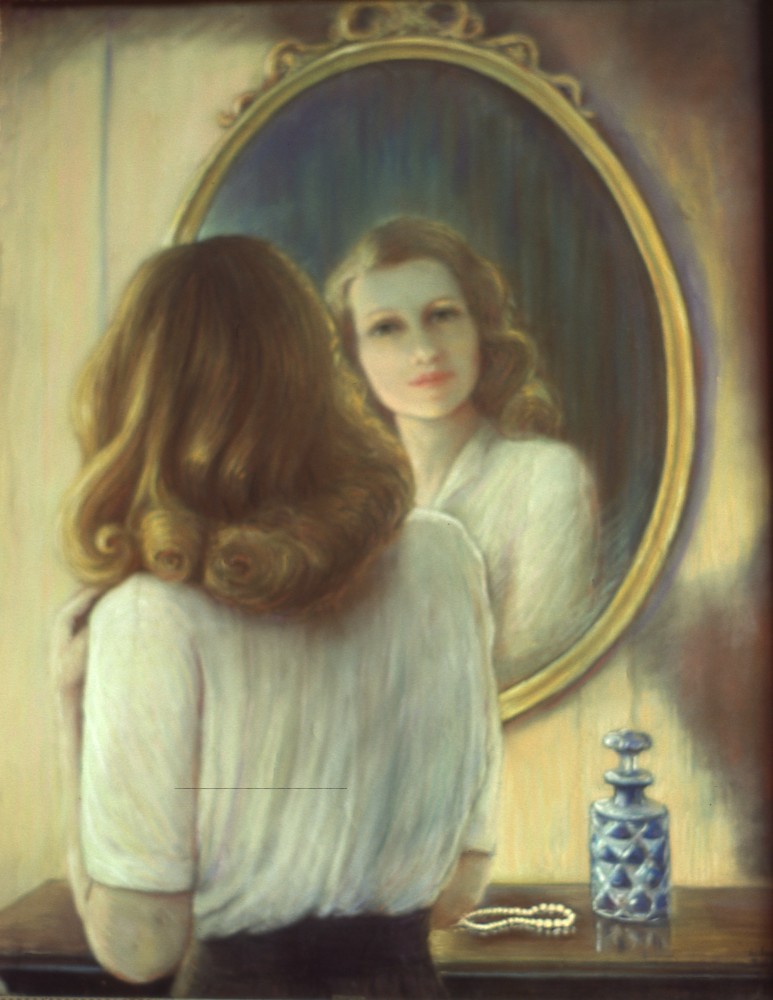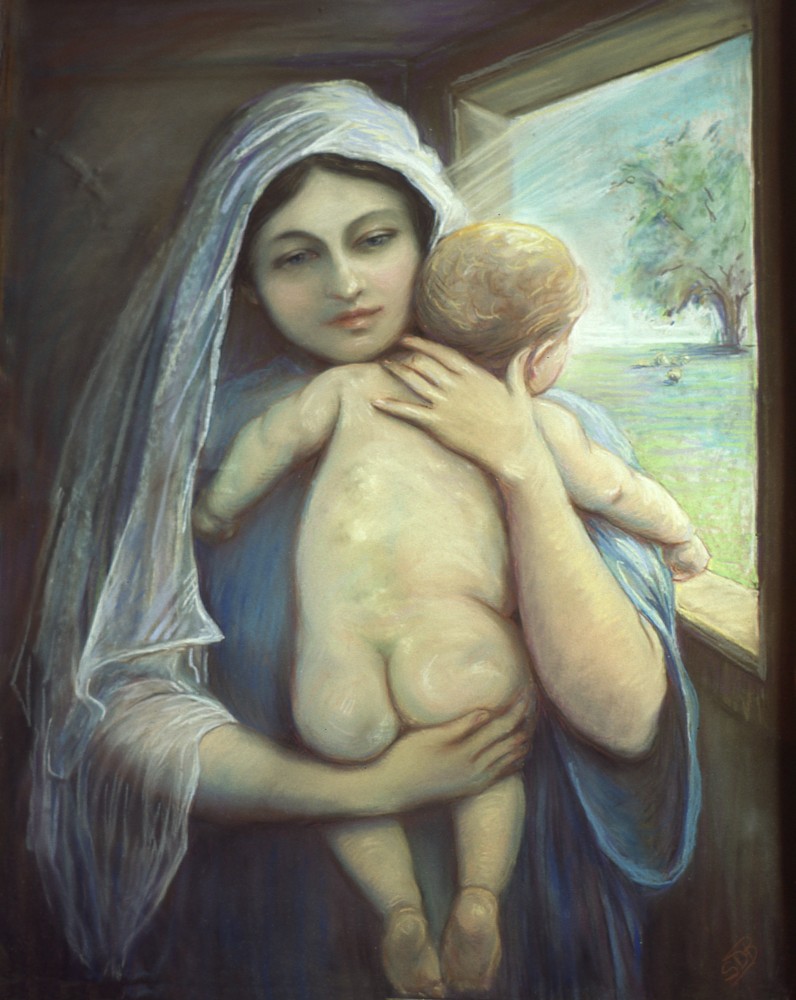 Far Left: Mission San Luis Rey, Center Left: Unnamed, Center Right: Mirror, Mirror (Jacqueline Clark), Far Right: Mother and Child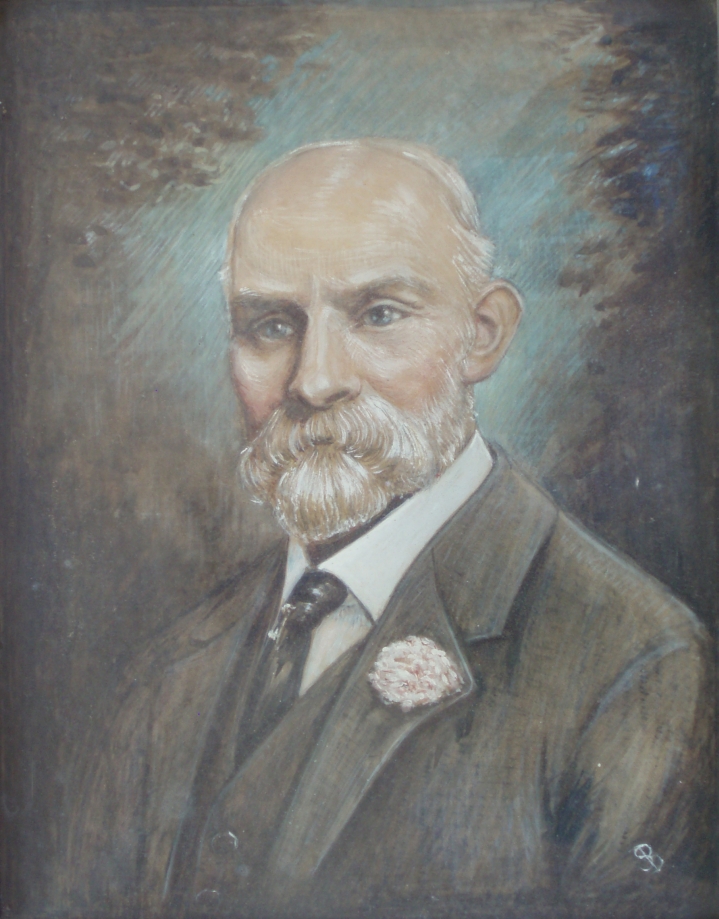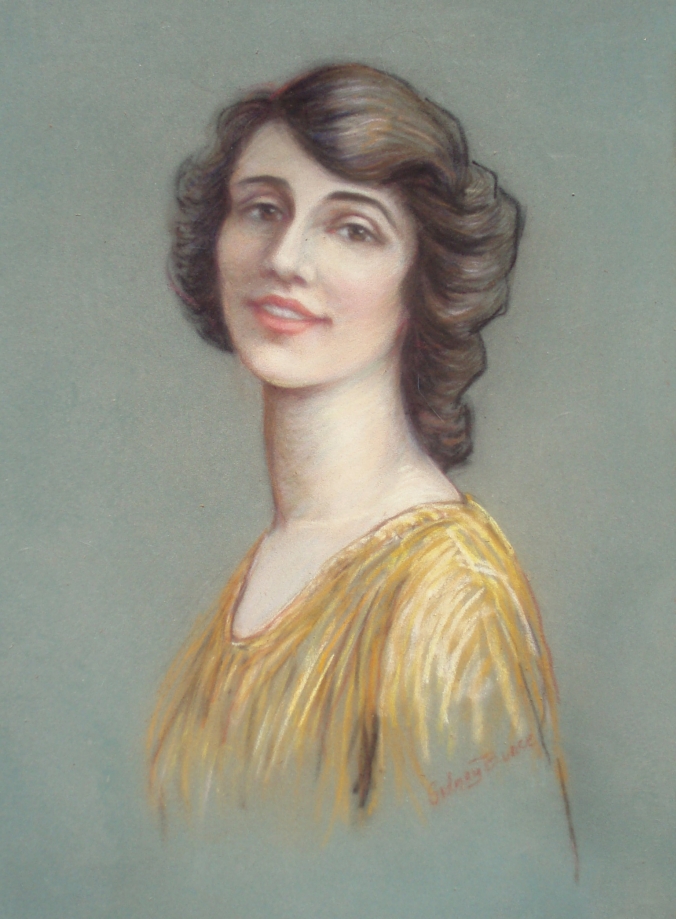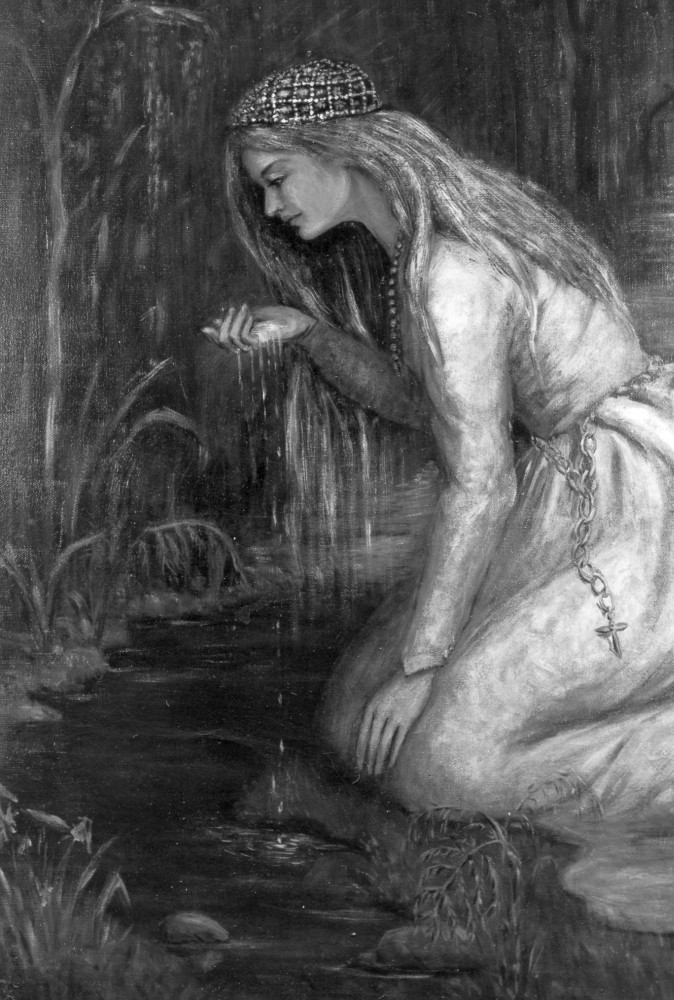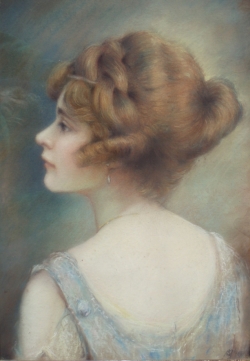 Far Left: Portrait of Robert Bunce, the Artist's Father-in-Law, Center Left: Portrait of Constance Crawley, the Actress,
Center Right: Drink Deep Melisande, Far Right: Self Portrait of the Artist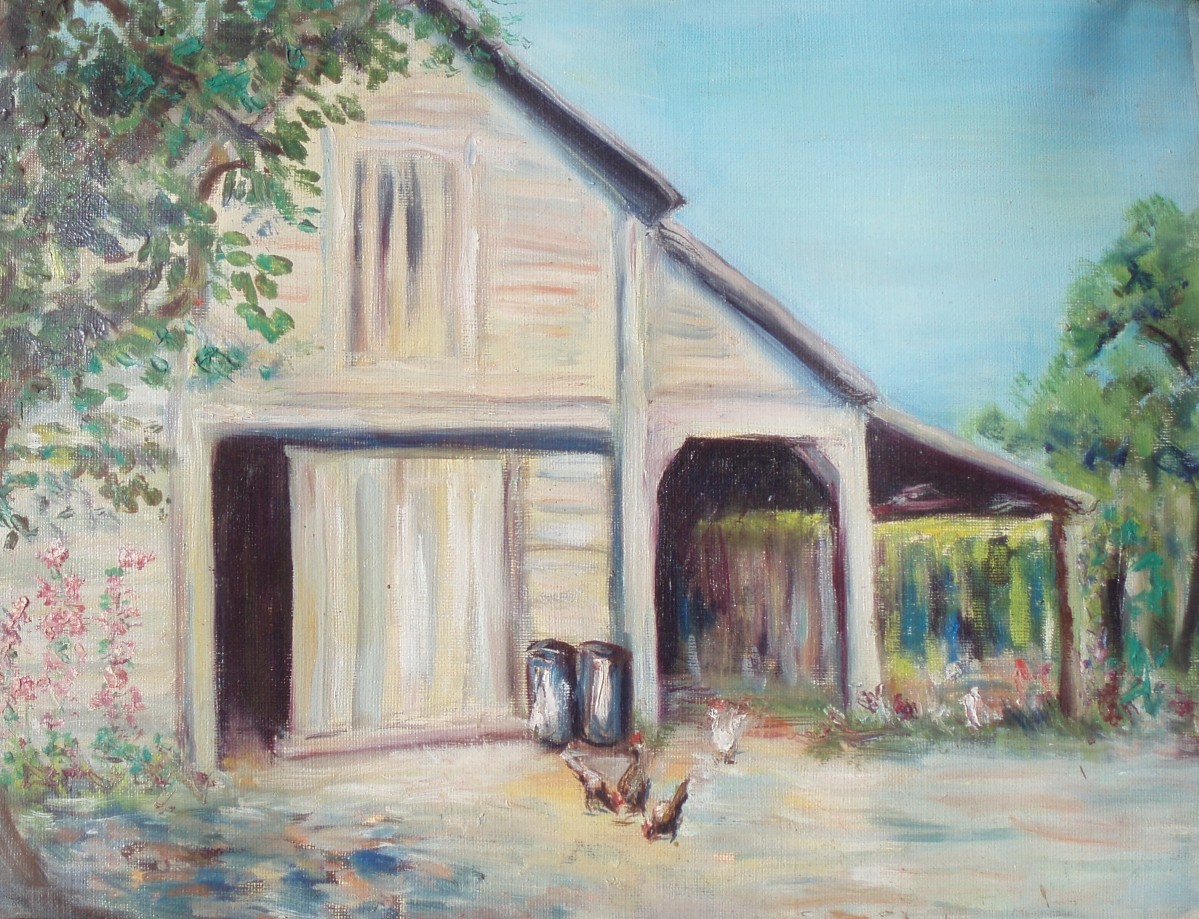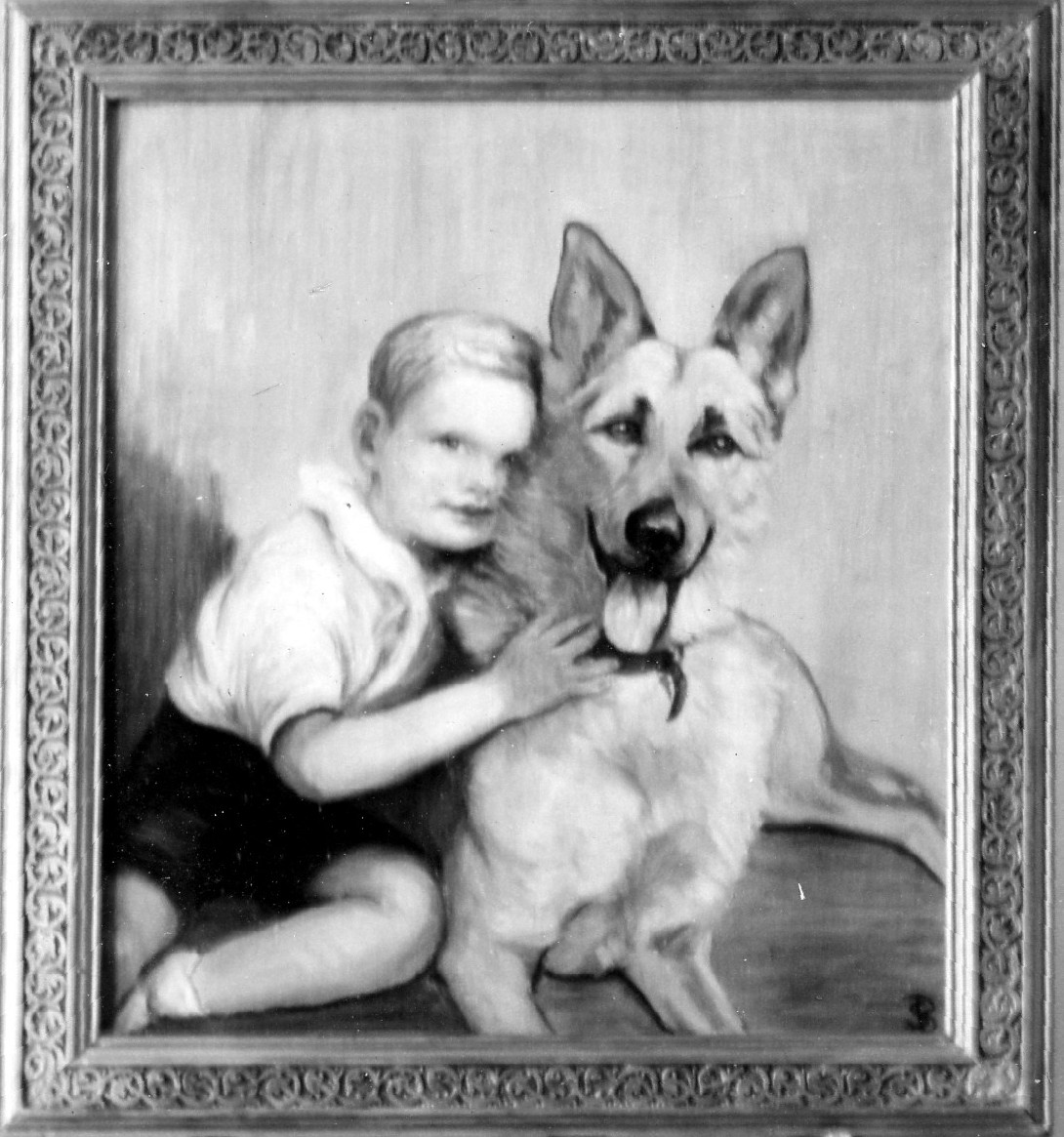 Left: An Old Barn (Bellicitti Ranch, Saratoga), Far Right: A Boy and his Dog