Paintings by Arthur Gilbert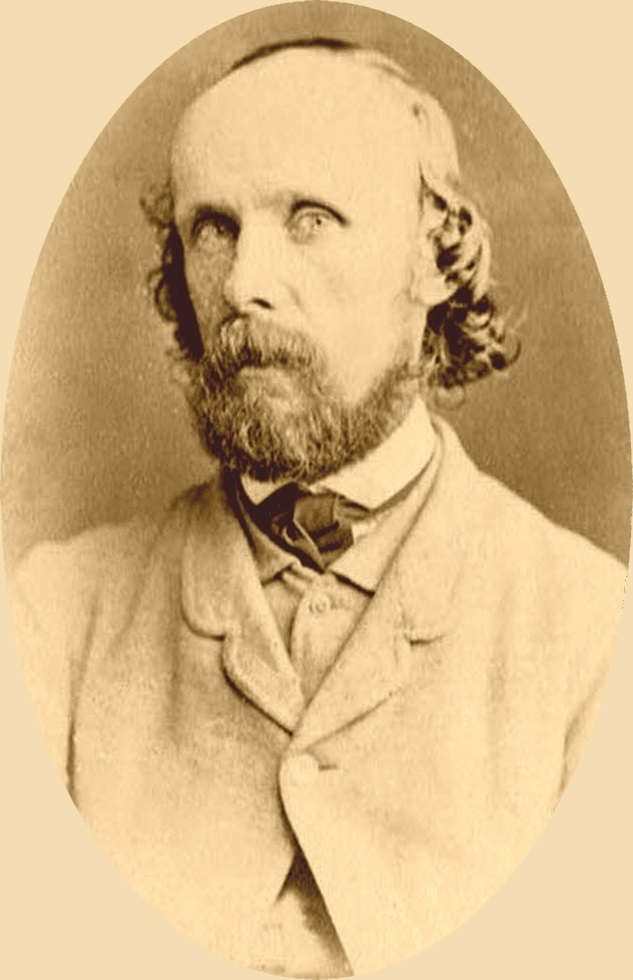 Arthur Williams, called Gilbert, was born in 1819 in the Stoke Newington parish of London, as the fourth son of English landscape painter Edward "Old" Williams. He had five all brothers, all of whom became landscape painters, and though born Williams he changed his surname to Gilbert to disitinguish his art from that of the rest of his family.

MORE INFORMATION TO BE ADDED SOON

He died on April 21, 1895 in Croydon, Surrey.

.


signature from one of Athur Gilbert's paintings
Arthur Gilbert displayed his work from 1838 to 1894 (202 paintings) at all the major exhibitions of his day, including the Royal Academy (49 paintings), the Suffolk Street Gallery of the Royal Association of British Artists (102 paintings), and the British Institution (51 paintings).
Today, examples of his work can be seen in several museums and galleries, some of which are listed below.
Victoria Art Gallery, Bath, England
Art Gallery and Museum, Glasgow, Scotland